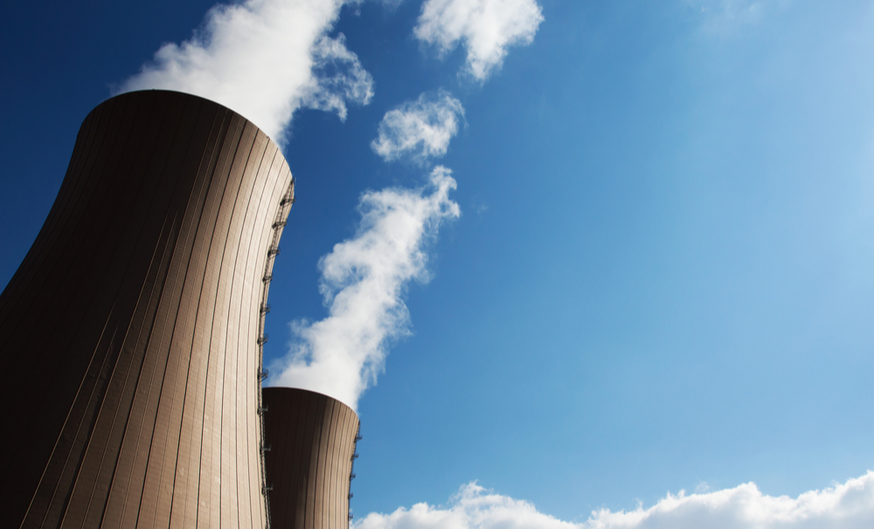 Image: Wlad74, Shutterstock.com
Uranium Energy Corp. (NYSE American: UEC) announced today that it has entered into a definitive agreement to acquire Uranium One Americas, creating the biggest uranium mining company in the U.S.
UEC has agreed to purchase all outstanding shares of Uranium One Americas, a subsidiary of Uranium One Investments Inc., for US$112 million in cash along with the replacement of $19 million in reclamation bonding. UEC says that the acquisition is funded through its accumulated $235 million in cash.
Uranium One is the world's fourth-largest uranium producer, and is a subset of Russia's massive state-owned uranium corporation, Rosatom. Most of the assets being acquired are located in the Powder River Basin of Wyoming, which UEC says is the most productive ISR uranium mining district in the western hemisphere. This includes the Irigaray plant, licensed for 2.5 million pounds of U3O8 per year, and the Christensen Rance ISR project that has four wellfields installed and six permitted or development-stage projects.
The transaction adds 37.6 million pounds of U3O8 measured and indicated to UEC's resource base, though the company says these measurements are not to be considered current and will be updated with further exploration.
"We are very pleased that after a comprehensive and competitive bidding process, Uranium One elected to work with UEC to undertake the successful sale of their substantial uranium assets in the United States," UEC CEO Amir Adnani said in the release. "This is a highly accretive transaction for UEC and represents great value to our shareholders. The purchase price is equal to only 12% of our current enterprise value, yet the acquisition doubles the size of our production capacity in three key categories: total number of permitted U.S. ISR projects, resources, and processing infrastructure."
Shares of UEC rose 20 cents, or close to 4%, on the news to close at US$5.28 on Monday.