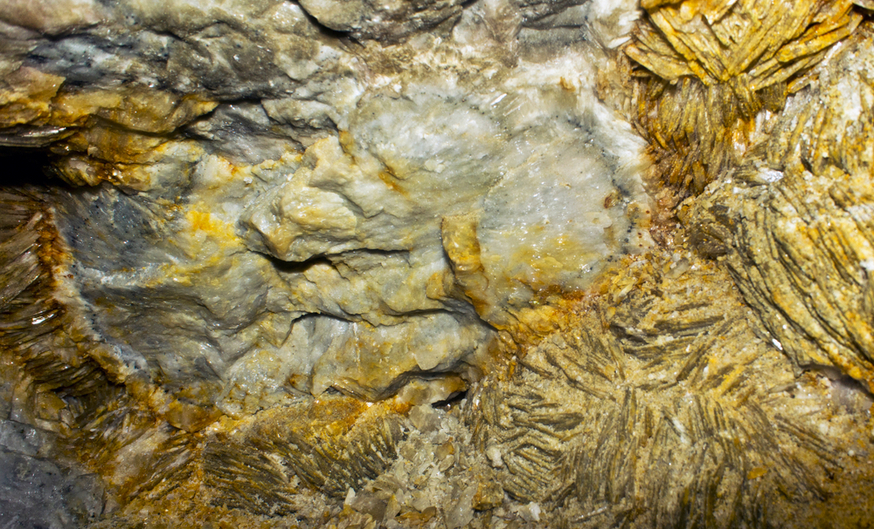 Source: mountain diver, shutterstock.com
Uranium junior Denison Mines Corp. (TSX: DML) announced a US$5 million public offering on Thursday.
The company has entered into an underwriting agreement with a syndicate of underwriters led by Cantor Fitzgerald Canada Corporation and Haywood Securities Inc. to sell 25 million common shares at 20 cents each, a 34% discount to its current price of 30.5 cents per share. It has also granted the underwriters an over-allotment option to purchase up to another 3.75 million shares at the same price for 30 days after the deal closes, expected on April 9.
Denison's primary asset is its 90%-owned Wheeler River project, located in northern Saskatchewan, with a probable reserve of 109.4 million pounds of uranium, according to a pre-feasibility study filed in September 2018. The project covers two deposits, Phoenix and Gryphon. Both have low potential operating costs-per-pound, with Phoenix as low as $3.33 and Gryphon projected at $11.70. Unfortunately, the company was recently forced to suspend its environmental assessment operations at the project amid the COVID-19 pandemic.
Denison is led by its president and CEO David D. Cates, a CPA who worked at Kinross Gold Corp. (TSX: K) and PwC LLP before joining Denison in 2008.
Shares of Denison have been on a steady decline since the company filed an NI 43-101 for Wheeler River almost two years ago. The coronavirus certainly hasn't helped, and today shares are barely above the company's 52-week low, down 5.5 cents to 30.5 cents per share.