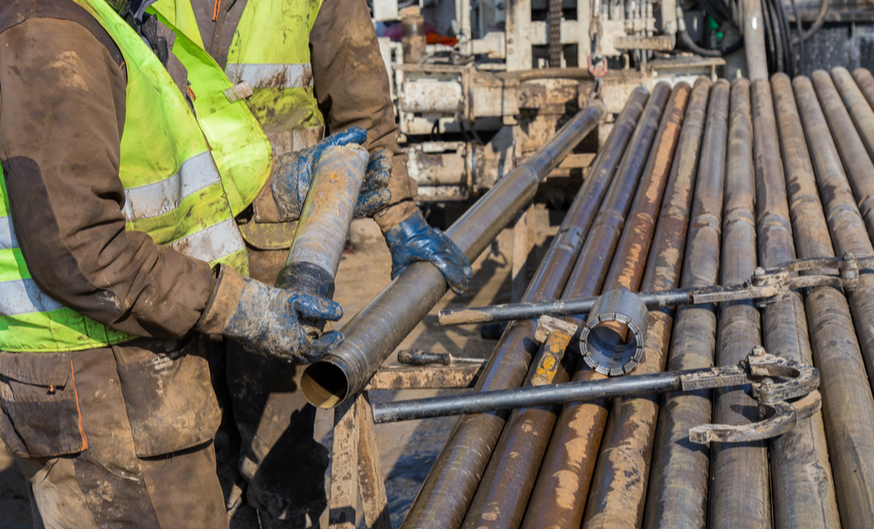 Shares of silver miner Vizsla Resources Corp. (TSX-V: VZLA) jumped 30 cents on 8.79 million shares Wednesday after the company reported new results, including one particularly high-grade drill interval, from its Panuco project in Mexico.
The headline intercept from the release, which reported results from five drill holes at the deposit's Napoleon Vein Corridor, is 1,544 grams of silver-equivalent per tonne (g/t AgEq) over 8.2 metres, including 2.0 metres of 3,348 g/t AgEq. But it wasn't the only encouraging result: the company also hit grades including 1,133 g/t AgEq over 2.5 metres and 905 g/t AgEq over 5.1 metres in a second hole.
"This news can't come at a better time as silver and gold have been breaking out and the Napoleon results mark our first major high-grade discovery at Panuco," Vizsla president and CEO Michael Konnert said in the release. "The Company is now fully financed with over C$6 million in the bank and has two drill rigs turning at the project with more results pending."
Vizsla says that Napoleon Vein Corridor is almost entirely located on concessions it has optioned from Rio Panuco, of which it has the right to purchase 100% for US$23 million. The district contains "low sulfidation epithermal silver and gold deposits related to siliceous volcanism and crustal extension in the Oligocene and Miocene" according to the company.
The results are the first batch of real high-grade results for Vizsla from the deposit and come from the first holes ever drilled on the Napoleon target. Now, Vizsla plans to continue drilling along the vein, with one hole already underway.
We previously covered Vizsla in our writeup on the top-performing mining stocks of 2019. Back then, it sat at 42 cents per share. Following the latest results, the stock jumped 68.2% to 74 cents per share.