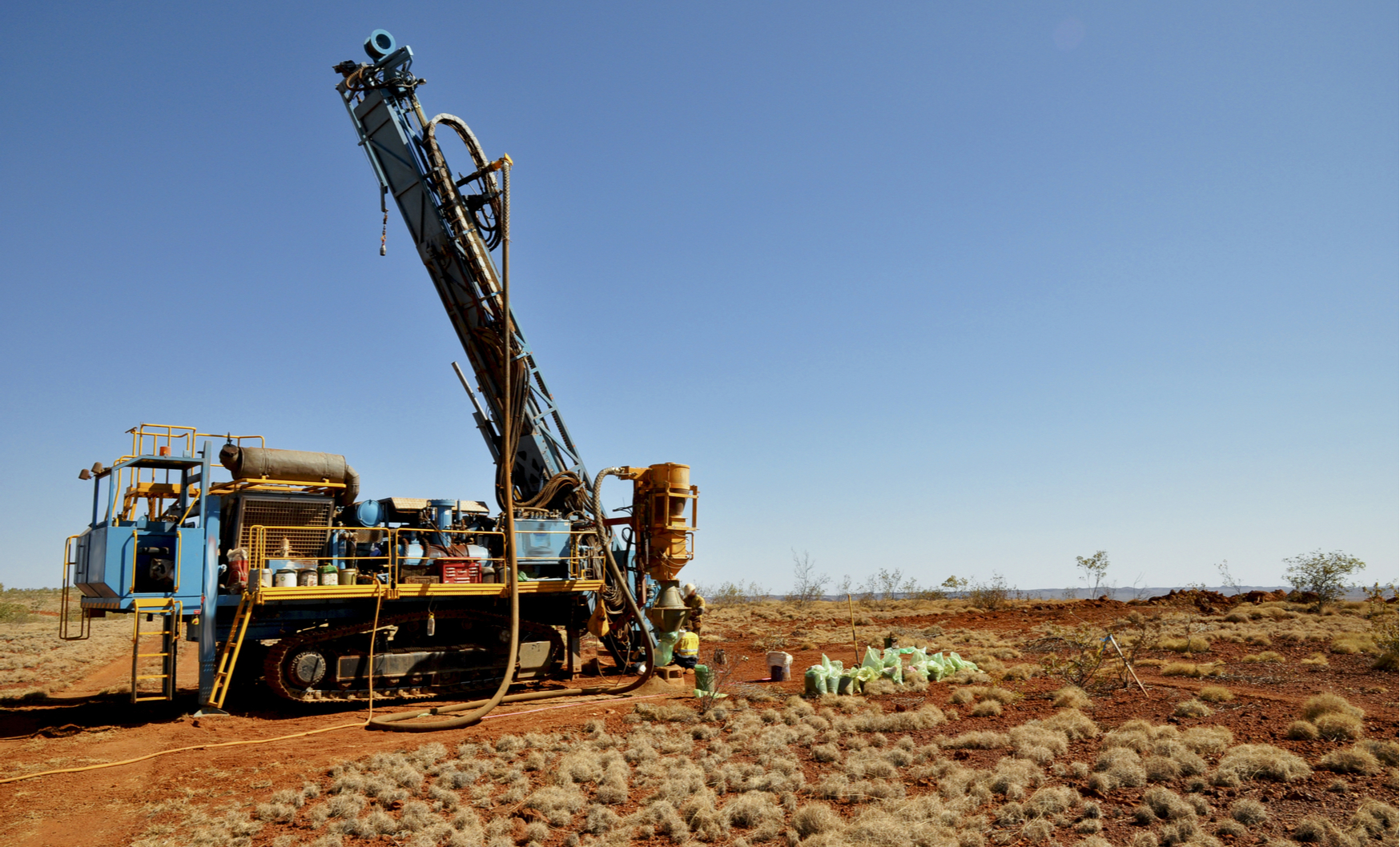 Source: Adwo / Shutterstock
Shares of Vizsla Resources Corp. (TSX-V: VZLA) almost doubled in value to 48 cents per share Wednesday in the company's first day of trading following its Sept. 17 optioning of the Panuco silver-gold mines in Mexico.
The Vancouver-based junior explorer announced last month that it had entered into a definitive agreement to buy all outstanding shares of Canam Alpine Ventures Ltd. for 18 million Vizsla shares, giving them a 15% stake in the company. As a result, Vizsla shares were halted until Wednesday, pending regulatory review of the associated documentation.
The move gives Vizsla access to 20 veins totalling more than 75 kilometres, spread across five mines and deposits in Sinaloa, Mexico. The last, and only, exploration activity of note on the property was a small drill campaign conducted by Capstone Mining Corp. (TSX: CS) between 2006 and 2008. This historic program struck three encouraging intercepts: 2,235 grams per tonne (g/t) silver and 9.5 g/t gold over 4.23 metres; 288 g/t silver and 1.65 g/t gold over 11.33 metres; and a whopping 1,634 g/t silver and 10.38 g/t gold over 2 metres.
2008 resources estimates of the property's Clemens El-Muerto and La Colorada included an indicated resource of 656,000 tonnes containing 204 g/t silver and 1.11 g/t gold, and an inferred resource of 2.53 million tonnes containing 80.2 g/t silver and 0.38 g/t gold, respectively.
The company touts its acquisition as the first "consolidation" of the district-scale system, which it says has gone largely untapped due to "fragmentary property ownership." The company plans to start exploration work immediately, with drills in the ground within three months.