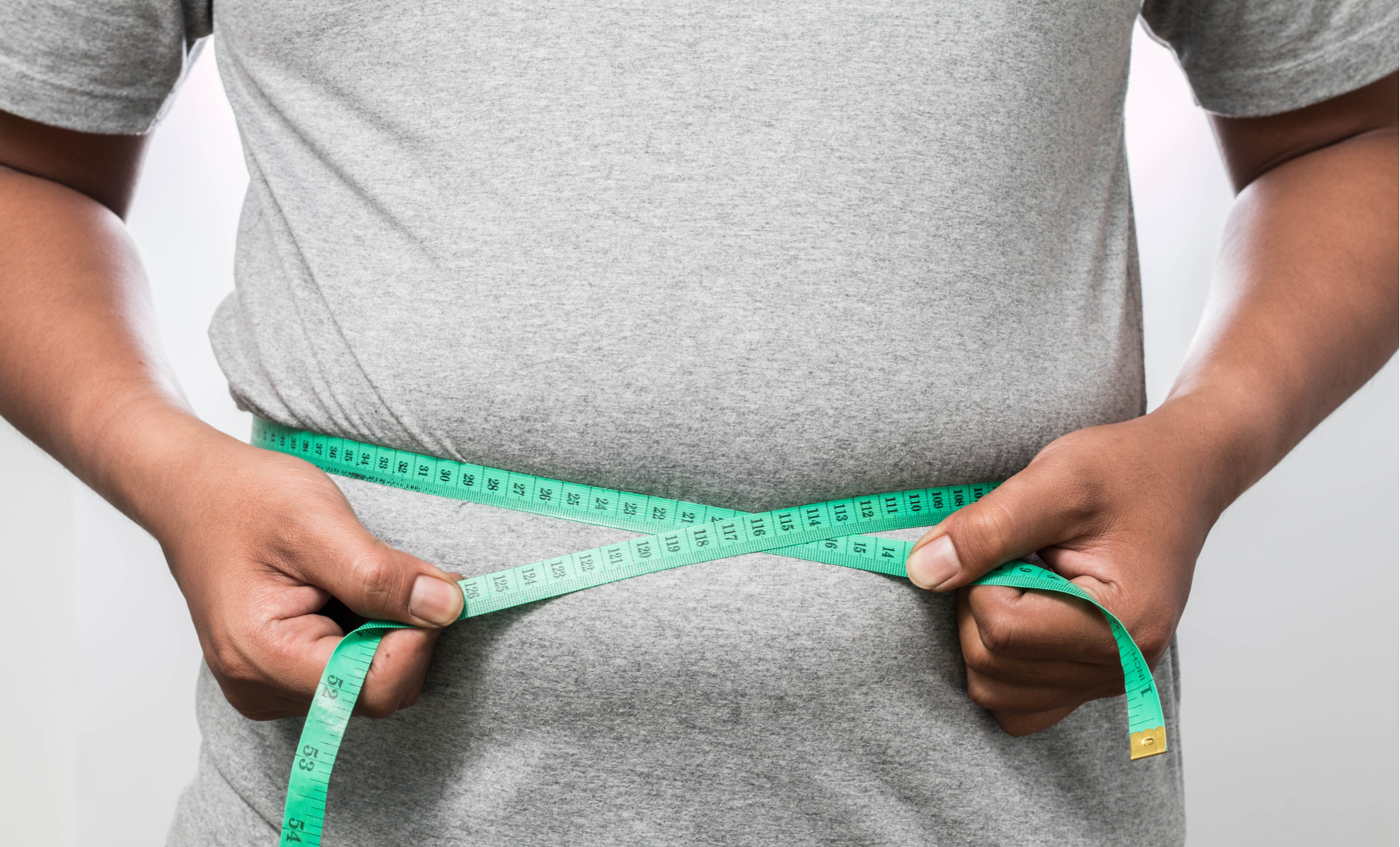 As the Dow Jones, S&P 500, and Nasdaq resumed their downward slide on Wednesday morning, Weight Watchers stock (NASDAQ: WW) was a rare winner, maintaining a 40.7% gain since posting a promising Q2 earnings report after market close Tuesday.
Weight Watchers has struggled over the past year, shedding 71.3% from its peak of $102.42 a share to $29.14 a share at the time of writing. Analysts attribute the drop to the saturation of fitness apps and shifts in overall dieting trends, as well as a confusing pivot from the popular and more than 50-year-old "Weight Watchers" brand to "WW." The company plummeted a full 36.5.% in February alone after gains in membership slowed, executives slashed full-year guidance, and the market collectively shrugged at the attempted rebrand.
Tuesday's Q2 report wasn't exactly sunshine and rainbows, but it certainly beat expectations. Already, some outlets are predicting a turnaround for the beleaguered wellness business.
The company reported a net income of $53.8 million, or 78 cents per share. This is down 24% from the $70.7 million reported in the same quarter last year, but far better than analyst expectations of only 64 cents per share. Net revenue was less optimistic, dropping 10% to $369 million, 1.9% lower than analyst expectations of $376.1 million. Members increased year-over-year from 4.5 million to 4.6 million, and avoided the typical Q2-Q3 tapering off that follows New Year's resolution decay.
What seems to really have kicked Weight Watchers stock into high gear is the company's improved full-year earnings forecast, which it raised from $1.25 to $1.50 a share to $1.55 to $1.70 a share. It's a much sunnier outlook for a company at risk of being outpaced by apps like MyFitnessPal and fitness trackers like FitBit.
Weight Watchers stock stabilized after skyrocketing Wednesday and now sits at $29.51 a share.