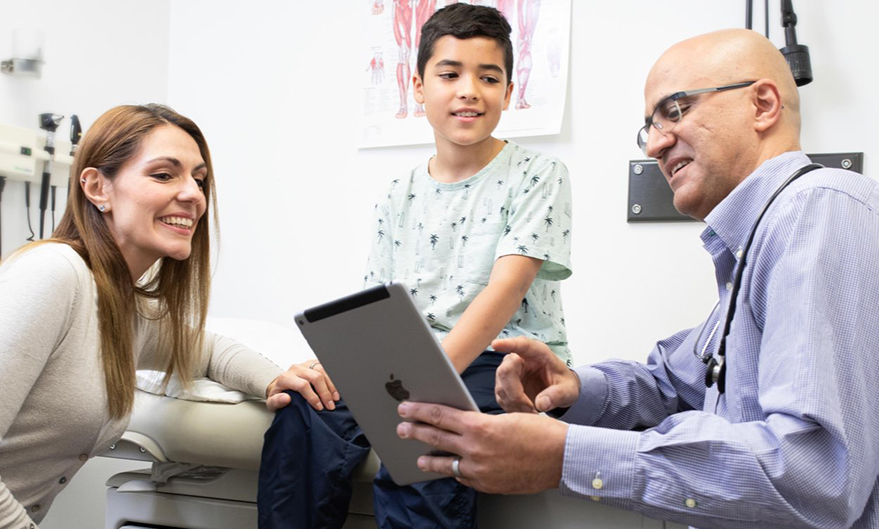 Image courtesy WELL Health, ©2020
WELL Health Technologies Corp. (TSX: WELL) is down 3 cents on Tuesday to $1.50 per share after posting full-year financial results for 2019.
The company reported a loss of $7.79 million, or 8 cents per share, on revenue of $32.81 million, doubling its losses year-over-year while tripling its revenue. Meanwhile, its adjusted loss before interest, tax, depreciation and amortization reached $1.71 million.
WELL has been busy over the past year, with its EMR system now spread across 1,446 clinics and counting. It also recently launched VirtualClinic+, a telehealth platform for family physicians aimed at serving both current patients and those who currently lack a doctor, with an expedited rollout schedule in light of the COVID-19 pandemic.
Earlier this week, the company announced the release of an automated web-based COVID-19 triage tool for Canadians. The system uses an AI attendant to gather patients' symptoms and social and travel history over the phone, "to help anxious patients understand what they should do next" and to aid government and healthcare organizations as they fight the coronavirus. Shares of the company initially sank 6 cents after the announcement, but jumped 12 cents the following day.
WELL Health has been wildly successful over the past couple of years, bringing it to #11 of the 2020 TSX Venture 50 last year. Over the last 12 months alone, the stock has climbed 126.9%. And while the coronavirus has certainly caused a hiccup, bumping WELL shares from their 52-week high in mid-February, the stock seems to be on the recovery.