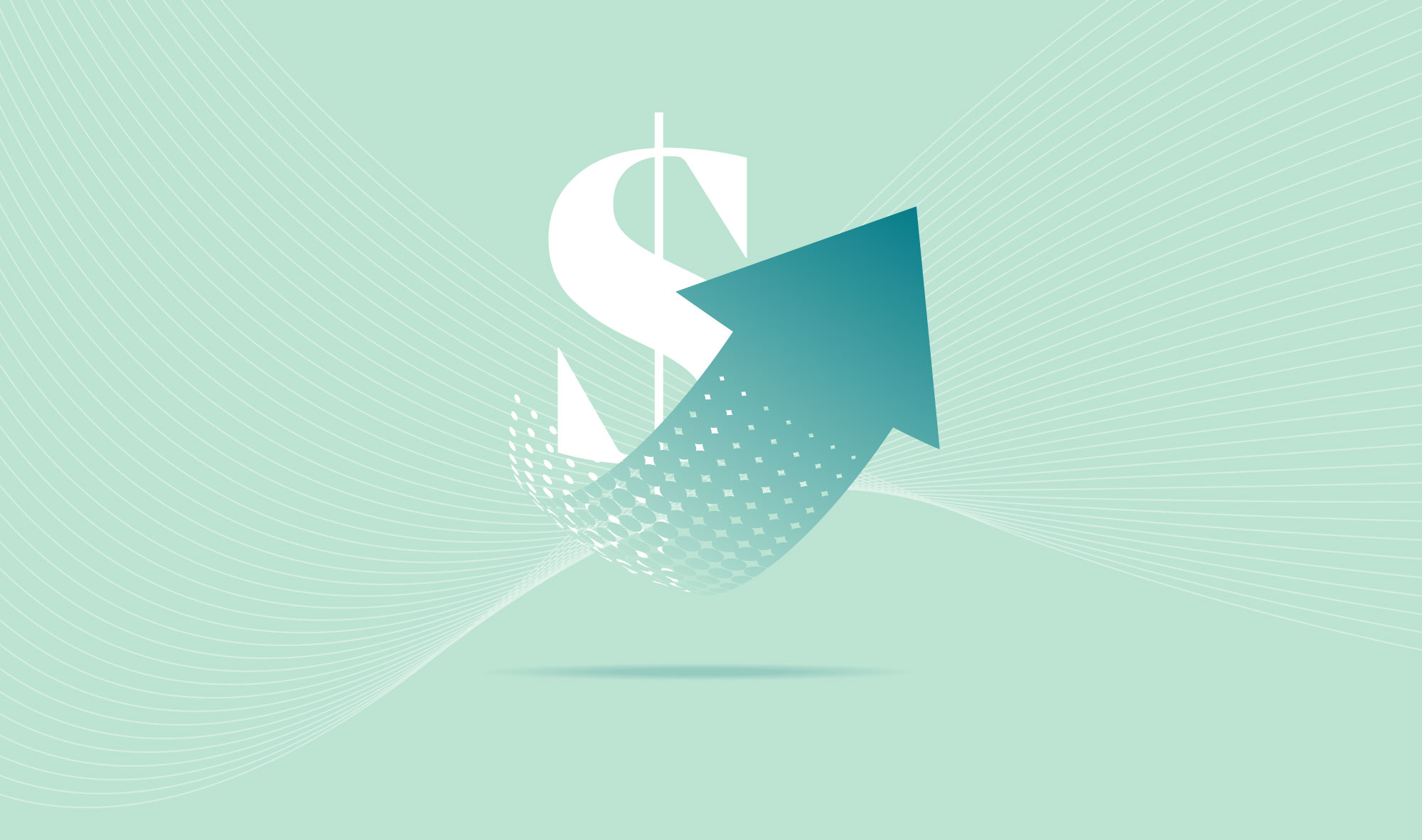 Our team at PrivatePlacements.com are passionate about providing access to more investors to the power of private placements, whether it's through our data, our coverage, or our partnerships. We're also keen on any effort that successfully streamlines the process for issuers and investors alike, any attempt to cut away the stacks and stacks of confusing forms and bewildering barriers for everyday investors.
Which is why we're so excited to announce that we have collaborated with TMX Group to raise awareness of a new tool designed to accomplish exactly that: TMX dealLINX.
TMX dealLINX is a new tool that digitizes and automates the private placements process, making it easier and cheaper for issuers to offer financings, while making it simpler for investors to participate.

The tool comes as more retail investors are entering the market than ever. One Charles Schwab survey shows that 15 percent of current retail investors began in 2020. These new investors are diverse in age and demographics, but are eager to access new tools that make the investing landscape easier to access and understand.

Learn more about TMX dealLINX and the rise of retail investors.
Over the coming weeks, we'll be publishing a series of articles delving into the benefits, challenges, and complexities of private placements investing, along with tips for you to optimize your efforts in the sector.
In the meantime, make sure to check out the link above to learn more about TMX dealLINX. We believe the tool has the potential to revolutionize the private placements landscape for both issuers and investors, and are thrilled to be a part of its launch.