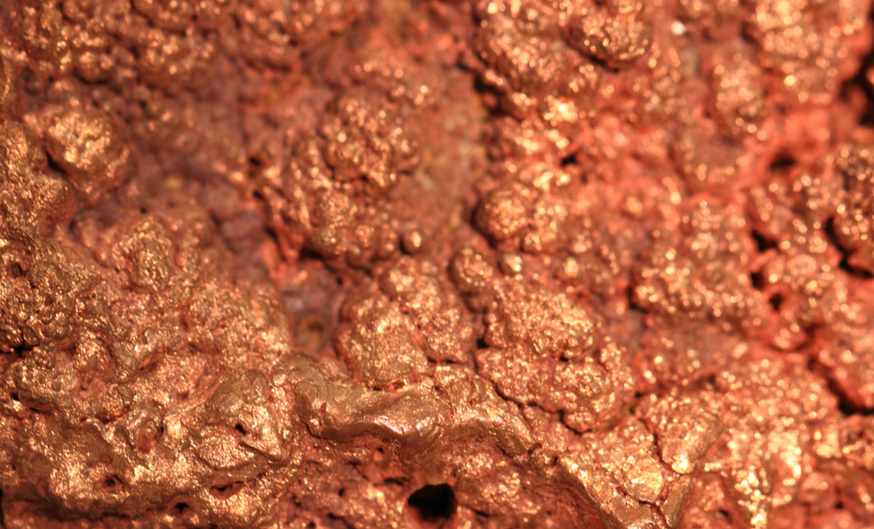 Image source: Jirik V, Shutterstock.com
Western Copper and Gold Corp. (TSX: WRN) upsized its previously-announced overnight marketed offering on Thursday to $25 million.
The company plans to sell 17.24 million common shares at $1.45 each through a syndicate of unnamed underwriters. It has also granted the underwriters the standard over-allotment option to purchase up to an additional 15% of the offering for 30 days after it closes.
Western Copper says it intends to use the proceeds for exploration, development, and working capital.
The company is solely focused on the Casino project in west-central Yukon Territory, which it's been working on since 2008. It released an updated mineral estimate for Casino in July 2020, which showed the deposit property contains a total 7.43 million pounds of copper. Since then, we haven't seen much news from Western Copper, though it announced plans for a 43-hole 2020 drill campaign back in June.
We last wrote about Western Copper and Gold in September 2019 following the release of some solid assays from Casino, including one 2.97-metre interval of 55.1 g/t Au. Those results have been incorporated into the latest resource estimates.
Shares of Western Copper have increased precipitously across 2019, more than tripling in value since April to close at $1.45 per share on Thursday afternoon.