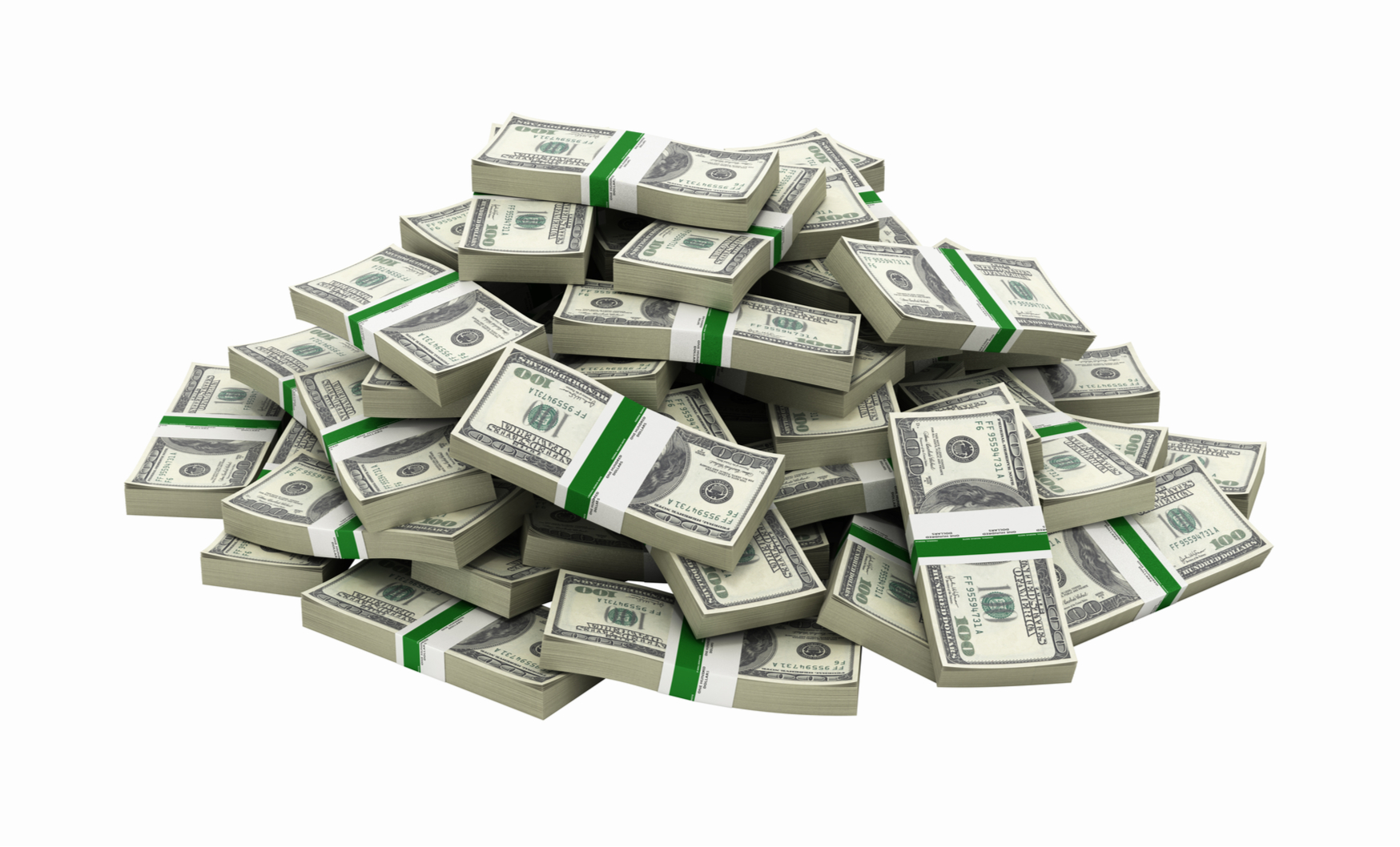 Amazon (NASDAQ: AMZN) Founder, Chairman, CEO, and President Jeff Bezos offloaded more than $1.8 billion worth of Amazon stock over the last three days of July. But if you were somehow worried about this being the beginning of a selloff, you can rest easy. It seems the richest man in the world is simply liquidating more than 950,000 shares to fund his space-conquering Blue Origin ambitions. In fact, Bezos' trades have little to do with immediate Amazon news at all, insider or otherwise.
In the footnotes of the filing, we can see that it "was effected pursuant to a Rule 10b5-1 trading plan." Rule 105b-1 is an SEC system, commonly used by major shareholders, that allows insiders to make predetermined trades months in advance while staying adhering to insider trading laws. This means the transaction was put into place long before any material nonpublic insider information (MNPI) could come into effect—meaning investors should rest easy.
What's more, while $1.8 billion is obviously lot of money and likely Bezos' biggest sale ever, he still owns 58.1 million shares of Amazon stock. As he told reporters in 2017, he plans to sell about $1 billion worth of Amazon shares every year, and redirect the funds to Blue Origin. This is likely the first transaction of many in the coming years, as the company plans to send humans back to the moon and sell tickets for space tourism.