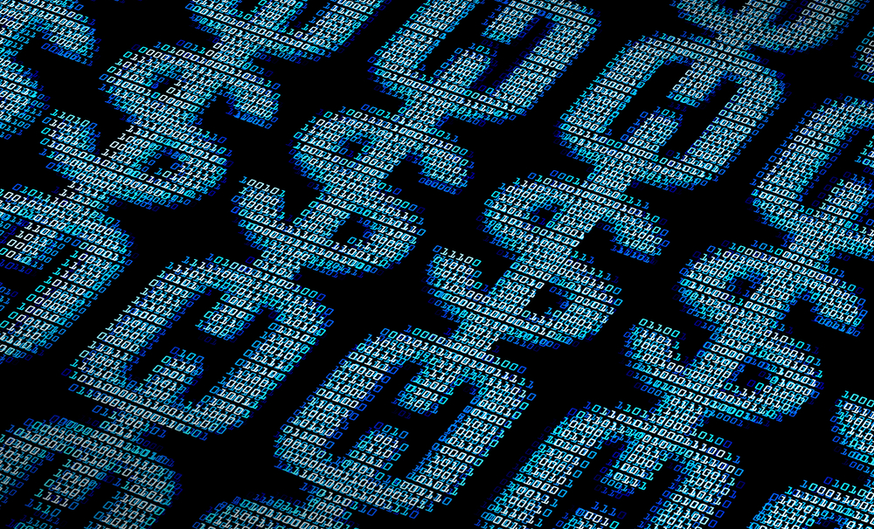 Source: enzozo, Shutterstock.com
Note: PrivatePlacements.com has NOT received compensation from any of the companies listed below in connection with this message, nor is the writer an investor in any company listed.
This week, we counted 21 financings that went free-trading with over 100% returns. To help you track the market, we've zeroed in on the three we think are most interesting.
One of these is a stunning non-brokered private placement from a decentralized finance company that has climbed tremendously as blockchain-everything becomes all the rage, one comes from a battery metals recycler capitalizing on growing support for green tech, and another comes from a digital gambling company that has been aggressively expanding over the past year. Read on for more details.
DeFi Technologies Inc. (NEO: DeFi) Term Sheet
Type of financing: Non-brokered
Gross proceeds: US$50 million
Number of units: 20 million
Price per unit: $0.10
Closing date: 11/16/20
Yesterday's closing price (March 25): $1.85
Gains: 1750%
Warrants: Full
Strike Price: $0.25
Expiry date: 11/16/22
Net ROI w/ warrants ($100k investment): $3.35 million
Company breakdown:
Formerly Routemaster Capital Inc.
Provides exposure at the intersection of the decentralized finance and cryptocurrency markets
Recently appointed Anthony Pompliano, a managing partner at Pomp Investments overseeing a $500 million portfolio and a prominent bitcoin podcaster, as an advisor
Shares have risen in 2021 amid a growing interest surrounding decentralized finance in the markets
American Manganese Inc. (TSX-V: AMY) Term Sheet
Type of financing: Brokered
Gross proceeds: $213,770
Number of units: 1.07 million
Price per unit: $0.20
Closing date: 11/18/21
Yesterday's closing price (March 2): $1.58
Gains: 690%
Warrants: Full
Strike Price: $0.30
Expiry date: 11/10/22
Net ROI w/ warrants ($100k investment): $1.33 million
Company breakdown:
Recycles lithium-ion batteries through its patented RecycLiCo process
Recently signed a $2.6 million contract for Kemetco Research Inc. to develop a demonstration plant design to increase its capacity from three to five tonnes a day, to be used as a tool for future licensing
Has planned a plant with 1,000 tonnes per year capacity and an estimated capital cost of US$12 million and $1000 per ton of cathode scrapped
Bragg Gaming Group Inc. (TSX: BRAG) Term Sheet
Type of financing: Bought deal
Gross proceeds: $20.7 million
Number of units: 29.57 million
Price per unit: $0.70
Closing date: 11/18/20
Yesterday's closing price (March 2): $2.40
Gains: 242.86%
Warrants: Half
Strike Price: $1.00
Expiry date: 11/17/23
Net ROI w/ warrants ($100k investment): $342,857
Company breakdown:
Online B2B gaming solution provider, with gambling platforms, casino content aggregators, sportsbook, lottery, marketing, and operational services
Increased revenue by 74.6% in 2020
Also launched 54 B2B operators in 2020
Has footholds in a wide variety of global markets
Recently appointed prominent digital sports betting veteran Richard Carter as CEO