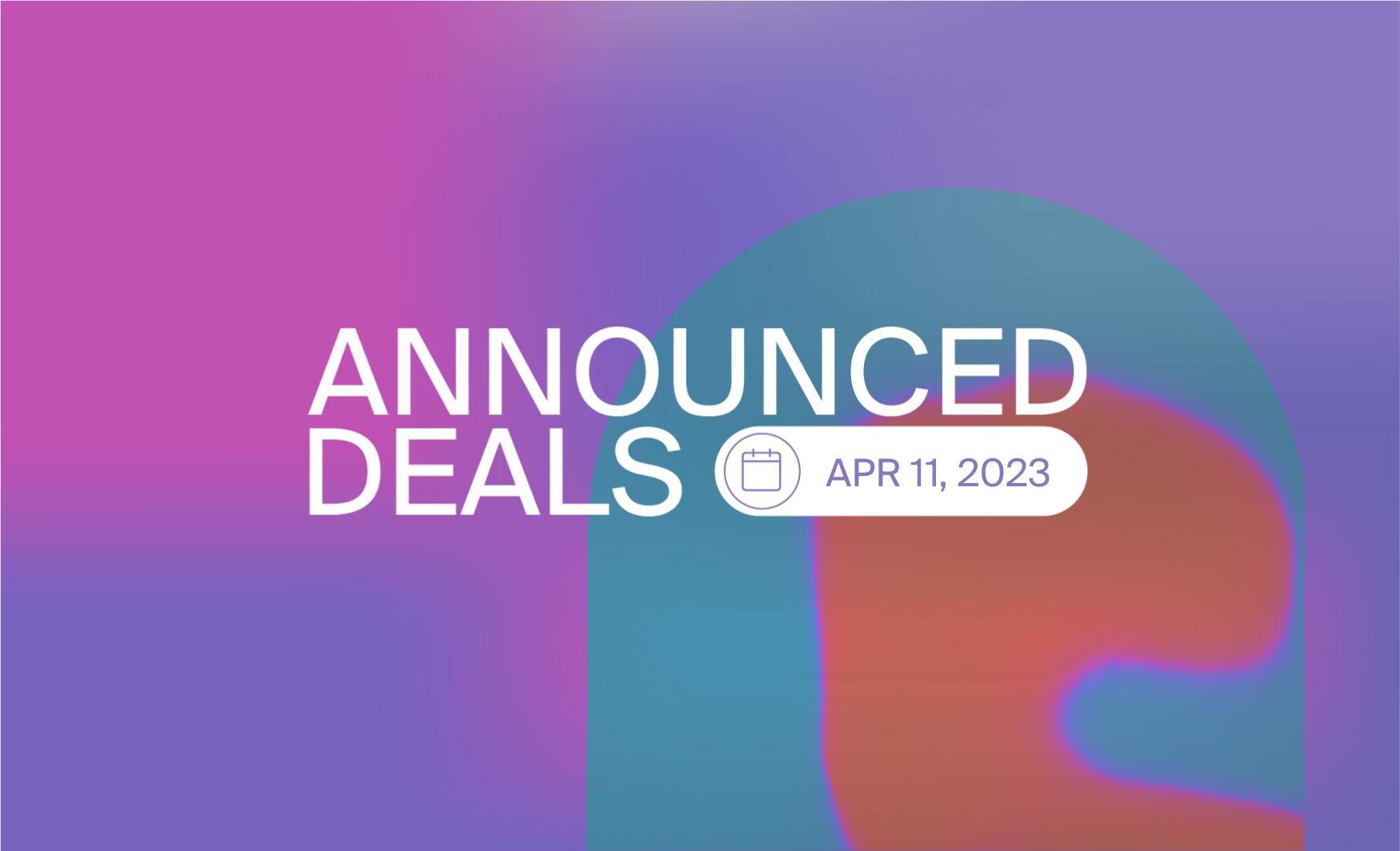 Here's your roundup of yesterday's announced financings, courtesy of PrivatePlacements.com: the only database that tracks every financing, every day.
1. Nouveau Monde Graphite Inc. (TSX-V: NOU)
Gross Proceeds: US$22 million (bought deal)
Sector: Graphite
Units issued: 4.85 million
Type: Common shares
Price: US$4.55
Warrants: None
Agents: BMO Capital Markets, Cormark Securities
Use of Proceeds: Project development
Company breakdown:
Graphite company with the Matawinie project and the Bécancour Battery Material Plant in Québec
A 2022 feasibility study showed Matawinie has 61.7 million tonnes of Cg at an average grade of 4.23%
Proceeds will be used "to bring the development of the Matawinie Mine Project and the Bécancour Battery Material Plant Project to a final investment decision and project financing."
2. Western Alaska Minerals Corp. (TSX-V: WAM)
Gross Proceeds: $8 million
Sector: Precious metals
Units issued: 3.4 million
Type: Special units
Price: $2.35
Warrants: Half; $3.15; Three years
Agents: Agentis Capital Markets, Canaccord Genuity
Use of Proceeds: Ongoing exploration
Company breakdown:
Multi-metals explorer with projects in Alaska
Is planning step-out drilling for its "bonanza" grade silver-zinc-lead Waterpump Creek deposit
Shares of the company almost doubled in a single day back in last July after reporting drill results on the project
3. Bluesky Digital Assets Corp. (CSE: BTC)
Gross Proceeds: $663,750
Sector: Cryptocurrency
Units issued: 14.75 million
Type: Special units
Price: $0.045
Warrants: Full; $0.065; Two years
Agents: Non-brokered
Use of Proceeds: Marketing
Company breakdown:
Started as a crypto miner and then expanded its R&D efforts to the larger blockchain
Also invests in AI