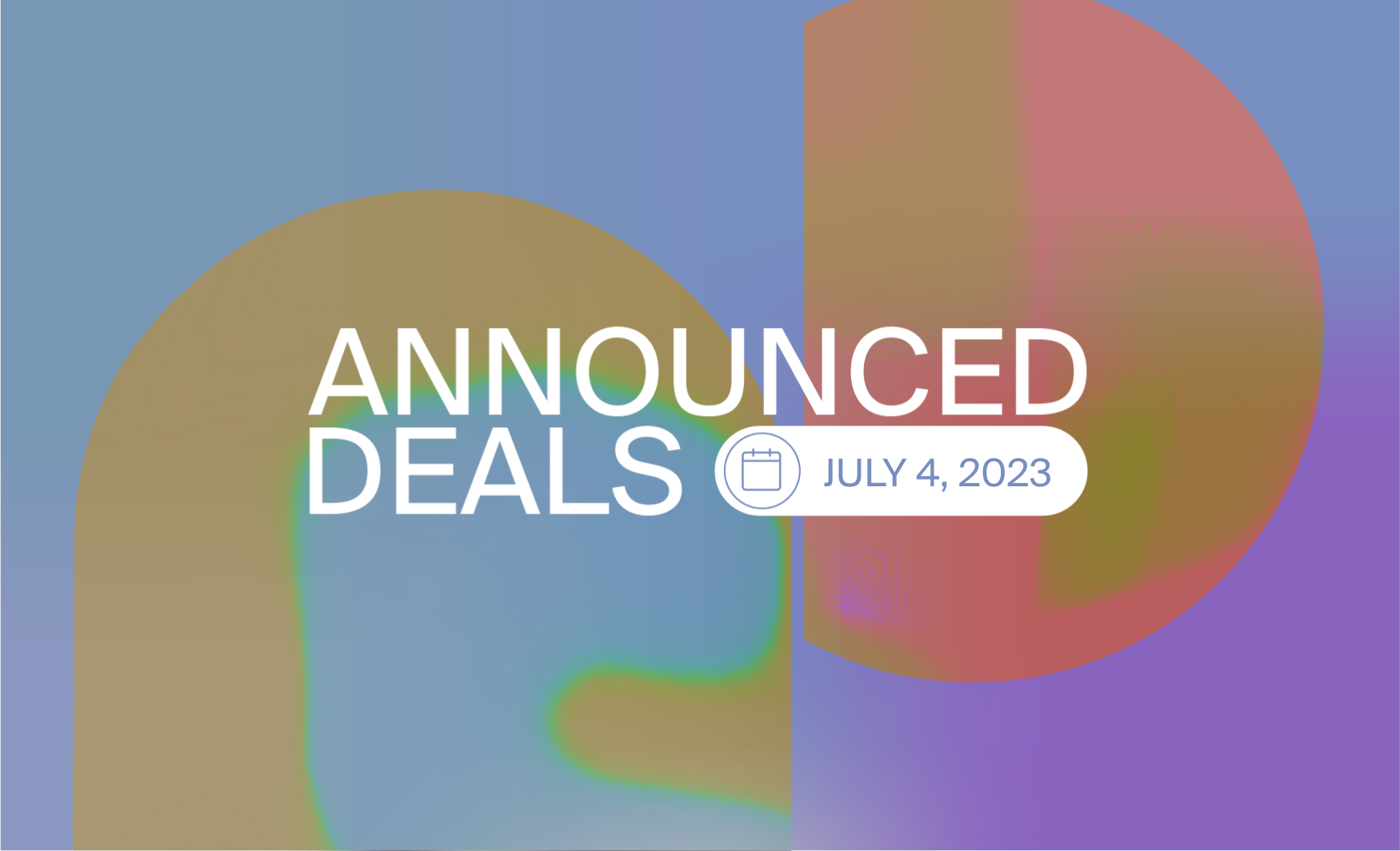 Here's your roundup of yesterday's announced equity financings, courtesy of PrivatePlacements.com, the only database that tracks every financing, every day.
1. Criterium Energy Ltd. (TSX-V: CEQ)
Gross Proceeds: $22 million
Sector: Oil and gas
Units issued: 110 million
Type: Subscription receipts
Price: $0.20
Warrants: Full; $0.25; Three years
Agents: Research Capital Corp.
Use of Proceeds: Drilling
Company breakdown:
Oil and gas company focused on projects in Southeast Asia
Financing is part of the company's acquisition of Mont D'Or Petroleum Ltd., which has two production sharing contracts in Indonesia
2. RTG Mining Inc. (TSX: RTG)
Gross Proceeds: AU$14 million
Sector: Precious metals
Units issued: 289.9 million
Type: Common shares
Price: $0.05
Warrants: None
Agents: Non-brokered
Use of Proceeds: Project advancement
Company breakdown:
Copper and gold junior focused on the Mabilo project in the Philippines
Proceeds will be used to advance the project toward start-up including a "direct shipping operation"
3. Kiplin Metals Inc. (TSX-V: KIP)
Gross Proceeds: $3 million
Sector: Uranium
Units issued: 15 million
Type: Special units
Price: $0.20
Warrants: Full; $0.25; One year
Agents: Non-brokered
Use of Proceeds: Project advancement
Company breakdown:
Uranium junior with projects on the Athabasca Basin
Awaiting an exploration permit for its Cluff Lake Road project in Saskatchewan, with summer exploration plans
4. Beacn Wizardry & Magic Inc. (TSX-V: BECN)
Gross Proceeds: $1 million
Sector: A/V tech
Units issued: 5 million
Type: Special units
Price: $0.20
Warrants: Full; $0.45; Three years
Agents: Non-brokered
Use of Proceeds: Sales
Company breakdown:
Develops audio equipment and peripherals for gamers, streamers, and content creators
Recently extended warrants from a previous financing
Also recently got its products into its first retail store