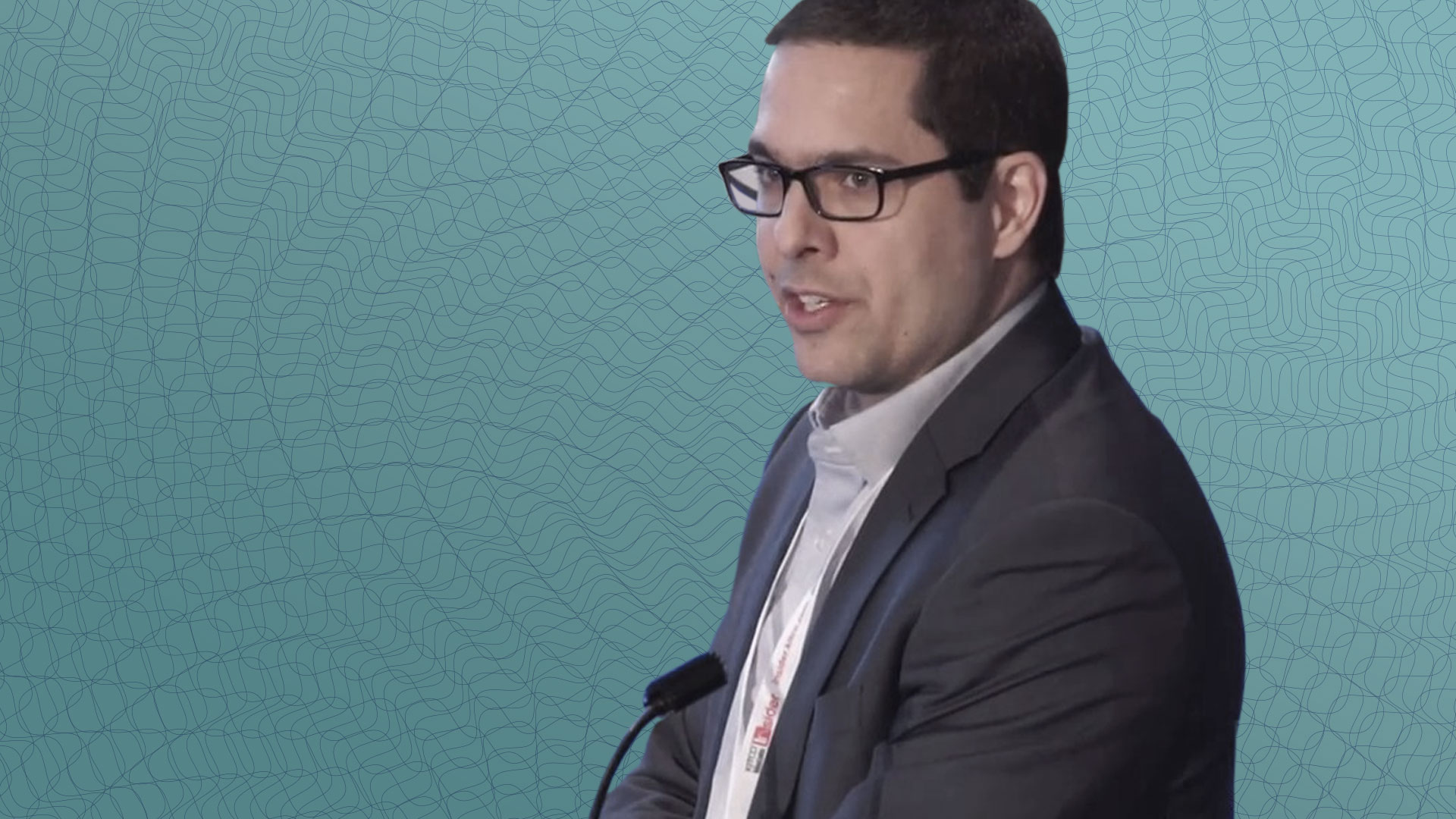 Great Bear Resources CEO Chris Taylor: A Tier One Company With a Tier One Discovery
Under the leadership of CEO and geologist Chris Taylor, Great Bear Resources Ltd. (TSX-V: GBR) has become one of the biggest exploration success stories of the past few years. Ranking among the TSX-V's top players for two years running, the company has been aggressively drilling its Dixie Project, delivering some of the best results in recent memory in the process.
What's more, the coronavirus pandemic has barely slowed the company's pace, with a 100,000-metre drill program still slated for 2020—currently the largest in Canada.
Now, in an interview with Arash Adnani for PrivatePlacements.com, Chris gives us a thorough overview of Great Bear's prospects and an absolutely essential crash course on what to look for when investing in any exploration company.