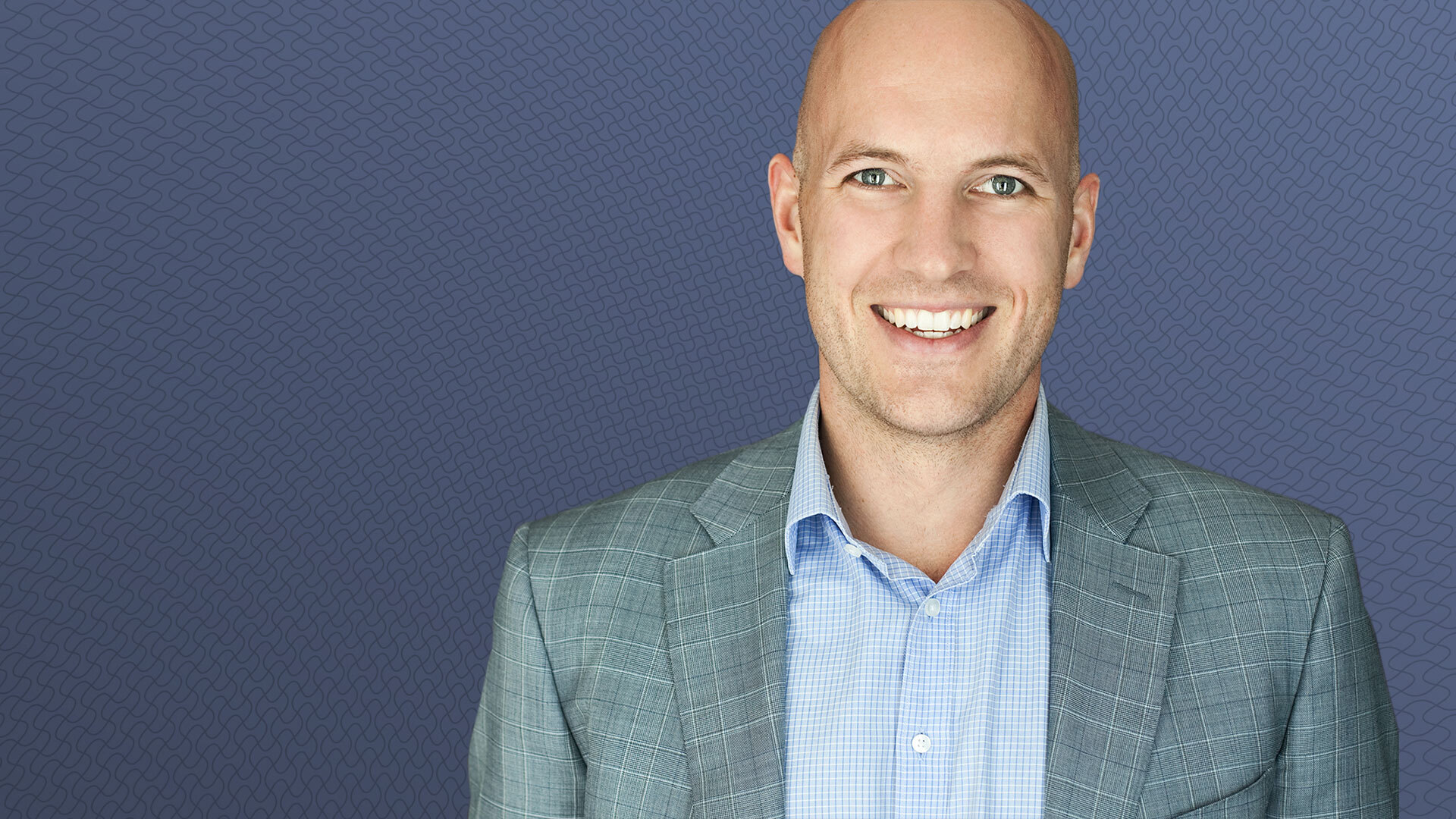 The Head of the TSX-V on COVID-19 Relief Efforts, Investing Trends, and the Enduring Appeal of Small-Cap Stocks
In an effort to provide relief to companies seeking financing in the turbulent COVID-19 market, the TSX Venture Exchange recently made an important move, removing its 5-cent minimum price restriction for financings. By lowering the minimum price, the exchange is opening up new capital-raising opportunities for the many companies currently trading below 5 cents.
To get more details on the shift, PrivatePlacements.com founder Arash Adnani sat down with Brady Fletcher, Managing Director and Head of the TSX Venture Exchange. In the interview, they discussed everything from the exchange's COVID-19 relief efforts, to up-and-coming psychedelic firms, to reasons why small-cap investment remains attractive even today.