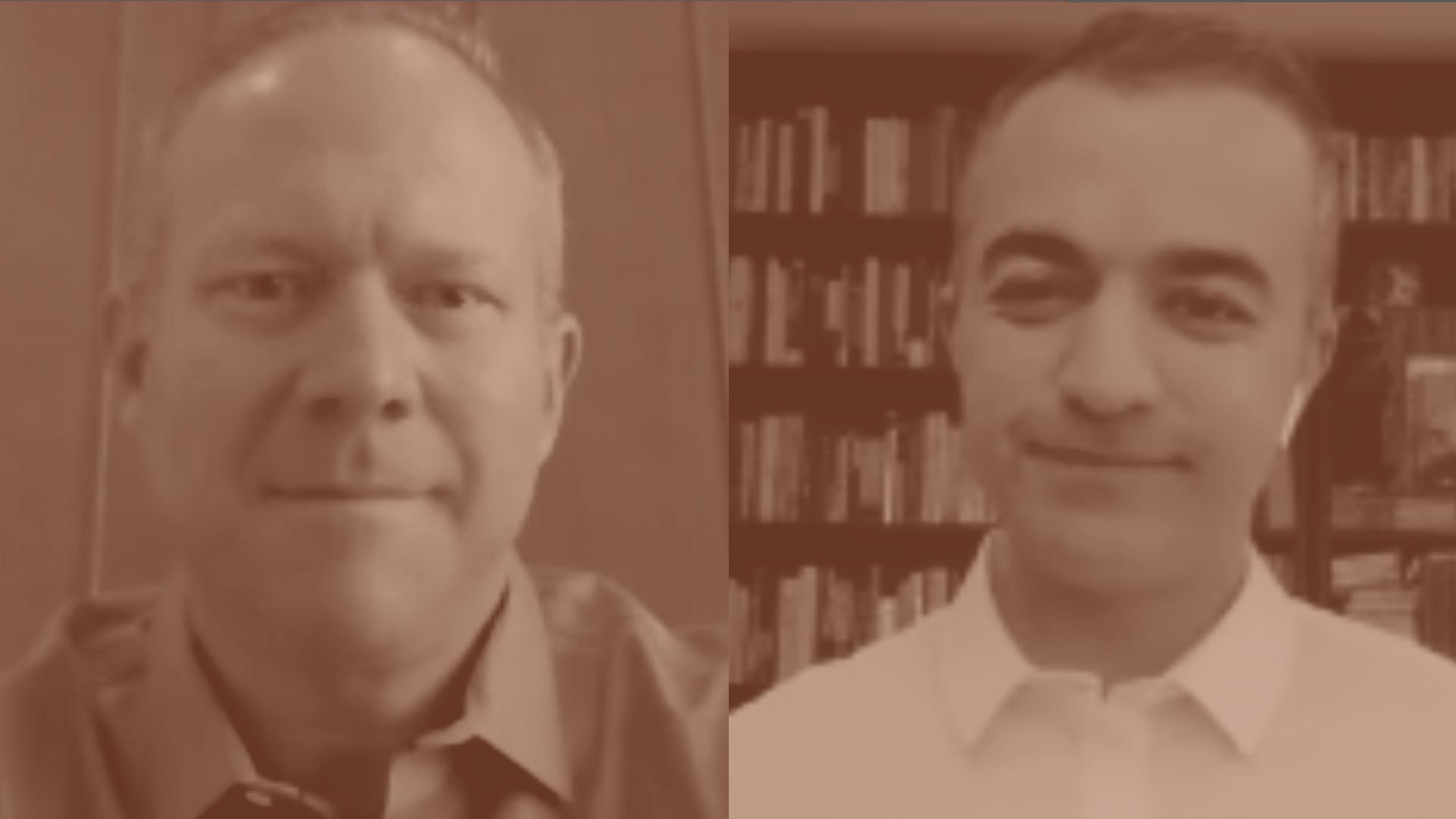 ValOre Metals CEO Jim Paterson: It's Bargain Hunting Season for Junior Miners
ValOre Metals Corp. (TSX-V: VO) CEO and Discovery Group co-founder Jim Paterson is a veteran of the mining sector. In his current role, he's been the driver of more than $60 million in equity financings and a 200% increase in resources at the company's Angilak uranium project. And as a principal at the Discovery Group—an alliance dedicated to advancing exploration and mining projects—he's helped generate over $500 million in direct and indirect expenditures, resulting in more than a billion dollars in M&A activity.
Mr. Paterson is also a past director of Kaminak Gold Corp—acquired by Goldcorp for $520 million in 2016—and a founding director of Northern Empire Resources Corp., picked up by Coeur Mining for $90 million back in 2018.
Here, in an interview with PrivatePlacements.com founder Arash Adnani, Mr. Paterson discusses why the coronavirus market crisis is nothing new to junior miners, and why it's the perfect time for investors to add value to their portfolios.