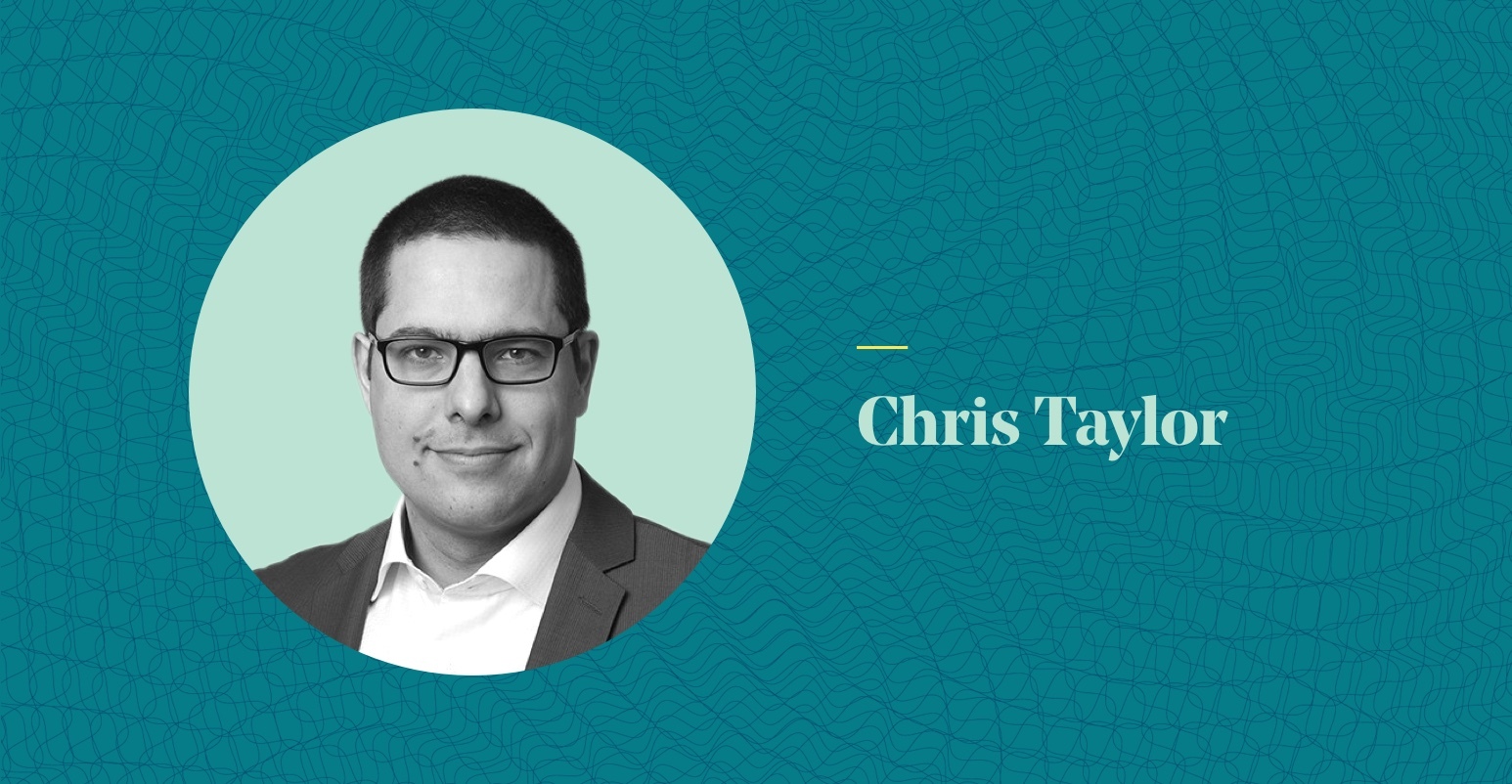 What Makes Great Bear Resources the Runaway Gold Stock of 2020
When last we spoke to Great Bear Resources Ltd. (TSX-V: GBR) CEO Chris Taylor three months ago, his company was trading at $6.64. Yesterday, it traded at over $14.00 a share. So what gives? What makes this gold exploration company so exceptional, and why is it still worth investing in today? We went straight to the source to find out.
"The proof is always in the drill results."