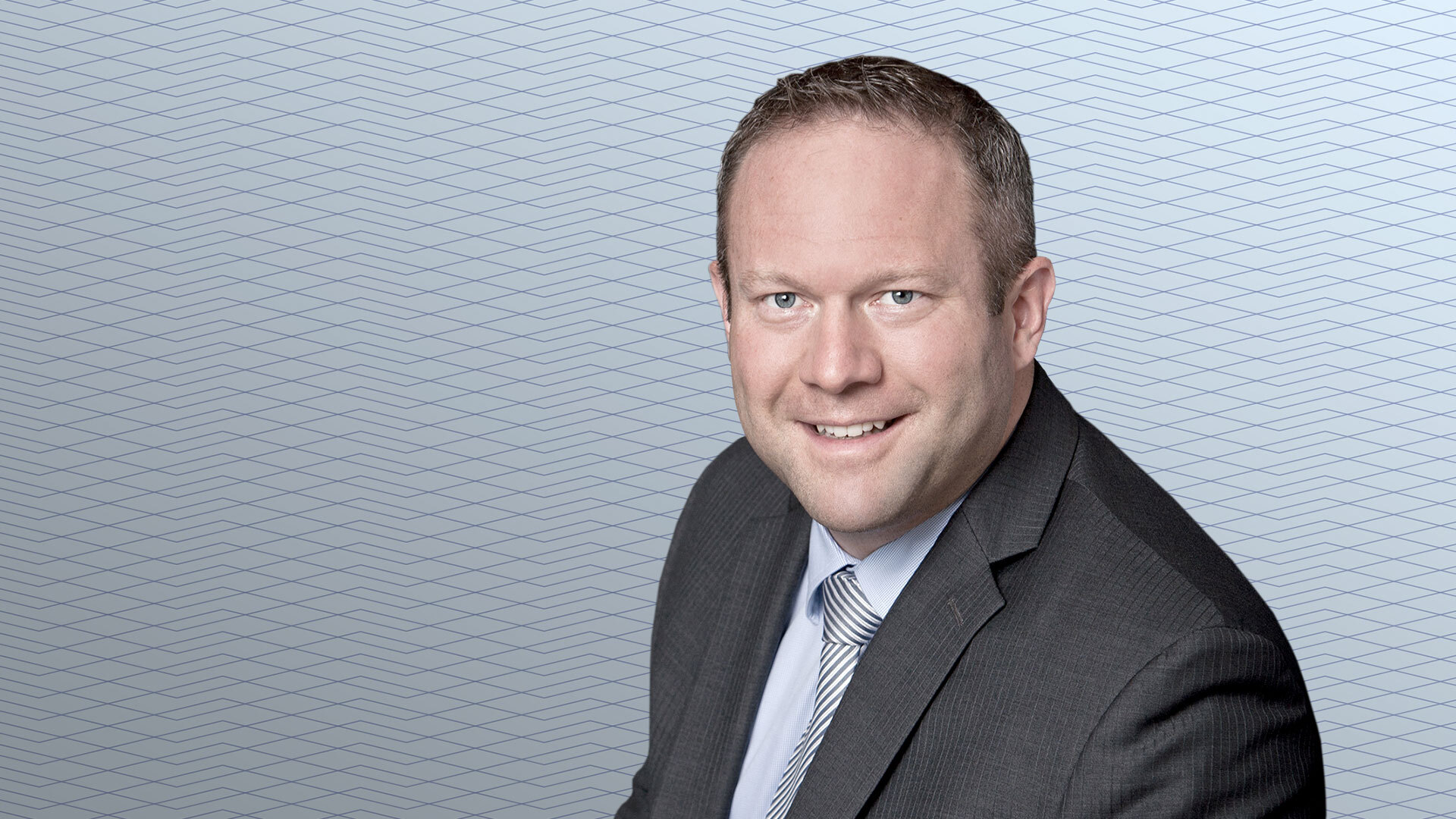 Why this junior mining stock is up in the middle of COVID-19 crisis
The COVID-19 crash has sparked a bargain-hunting buying spree for junior mining stocks. Even in crisis, the best exploration companies are not only making moves but being rewarded in the market for it.
To profit from the trend, ValOre Metals Corp. (TSX-V: VO) CEO and Discovery Group co-founder Jim Paterson has one simple takeaway: it's the perfect time to buy gold companies at the resource stage. The key, he says, is to look at each company's execution strategy.
Here, in an interview with PrivatePlacements.com founder Arash Adnani, Jim discusses why he's so bullish on precious metals stocks during COVID-19, how to pick winning gold stocks, and why ValOre is up 40% since our last interview on March 24.