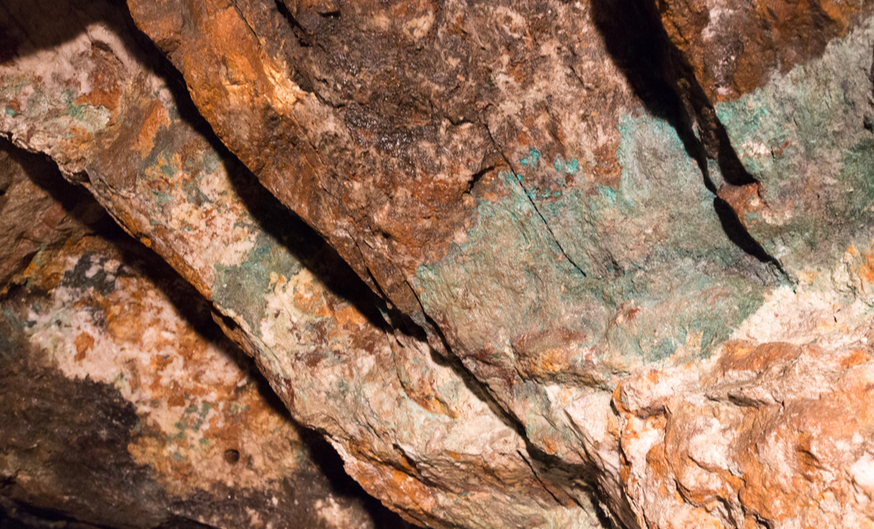 Source: Tchoupis, Shutterstock.com
Junior copper and silver miner Hannan Metals Ltd. (TSX-V: HAN) announced a non-brokered private placement on Wednesday with the goal of raising $2.2 million for continued exploration at its properties in Peru.
Hannan will issue up to 14.67 million units of the company at 15 cents per unit. Each will include a single common share and a warrant exercisable at 30 cents for two years after the deal closes.
Hannan has recently been focused on its 100% owned San Martin copper project in the eastern Andes Mountains of Peru. The company doubled its land position at the property early last year and began sampling and mapping the deposit in May. Those grab samples came back with preliminary results including 2.5% copper and 22 grams per tonne silver (g/t Ag) over three metres and 5.9% copper and 66 g/t Ag over two metres at the Sanache target, and 12.3% copper and 70 g/t Ag at Tabalosos.
None of those results did much to move the penny stock. It wasn't until December that shares of Hannan began to climb, ostensibly because the company doubled its land holdings at the Sanache target to encompass an expanded prospective strike. The stock's trade volume jumped precipitously after Hannan announced that the Peruvian government had granted the company 24 additional mining concessions at San Martin, and exploded less than a week later after it appointed Newmont Corporation (TSX: NGT) alumnus and Novo Resources Corp. (TSX-V: NVO) director and chair Dr. Quinton Hennigh to its geological advisory team. A day later, it announced the $2.2 million private placement.
Since the beginning of December, shares of Hannan have jumped 14.5 cents to 22 cents per share.