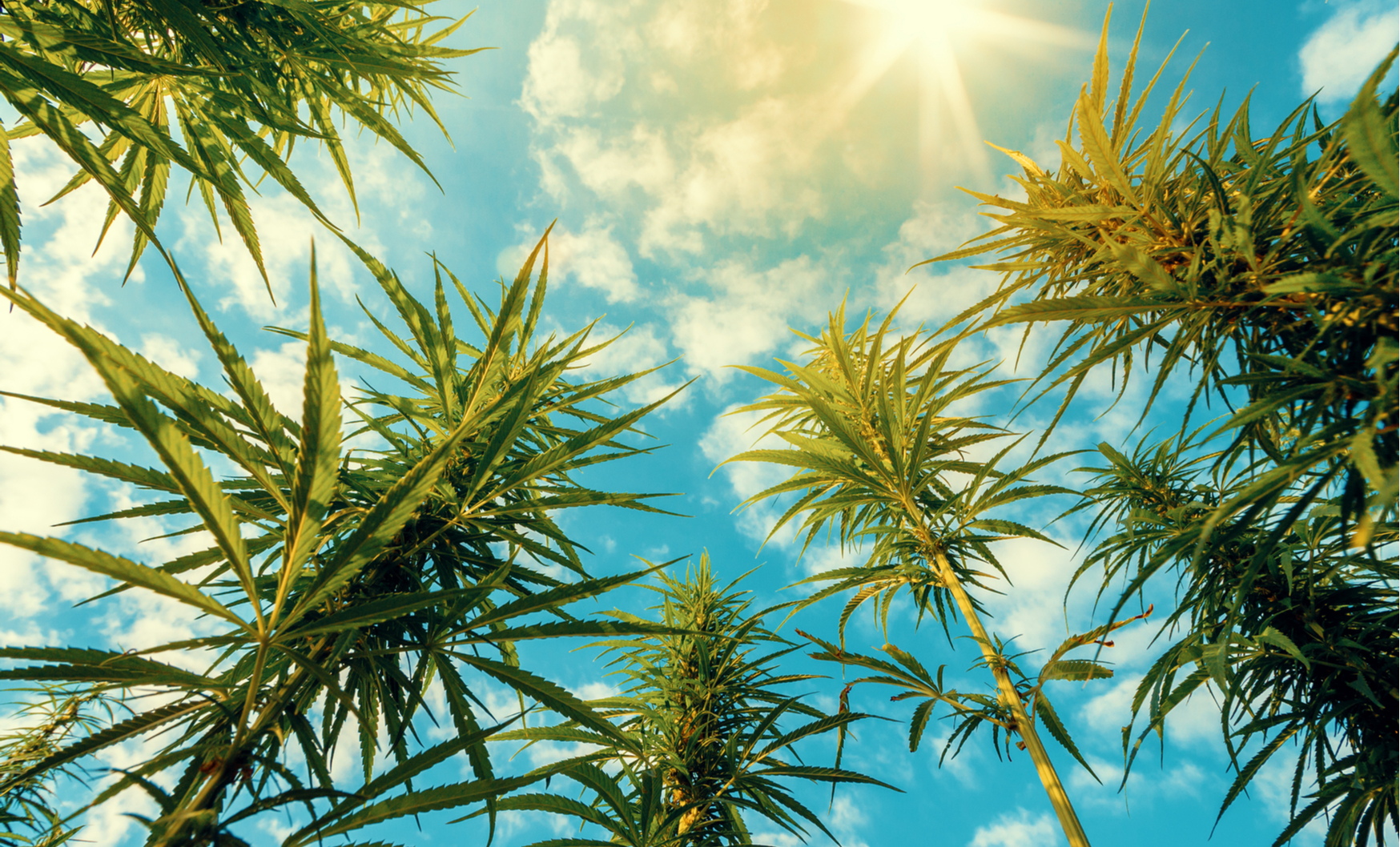 Source: Handatko, Shutterstock.com
Ontario-based cannabis producer The Green Organic Dutchman Holdings Ltd. (TSX: TGOD) announced the details of a $22 million bought deal private placement Tuesday, giving its shares a minor bump.
The company says funds will be used to complete the construction of its Ancaster facility, which was thrown into limbo in October after TGOD came up dry in its hunt for bridge financing amid a turbulent marijuana market. TGOD announced a $103 million financing package for the project and phase 1 of its Valleyfield facility in mid-November, including a $23 million sale-leaseback agreement, a $40 million construction mortgage loan, and US$30 million in convertible debentures. The newly-announced $22 million bought deal replaces the convertible note segment, a move the company says ultimately provides more capital while being less dilutive for shareholders.
Under the terms of the deal, TGOD will issue 29.33 million units at 75 cents each for a total of $22 million. Each unit will include a common share and a half-warrant, with each full warrant entitling the holder to purchase another common share for $1.00 for the next three years.
The deal is underwritten by a group led by Cannacord Genuity Corp., which has been granted an overallotment option to purchase an additional 4.4 million units at 75 cents per unit for 30 days after the deal's closing date, expected on Dec. 17. The company will raise another $3.3 million if the option is fully exercised.
Like nearly all cannabis producers, shares of TGOD have struggled this year, shedding $4.73 to only 75 cents per share since its peak in the lead-up to its 2018 earnings report in March. The latest financing struggles have damaged the stock even more, and so far, with shares down 14 cents since Tuesday's announcement, investors seem unimpressed by the company's new deals.