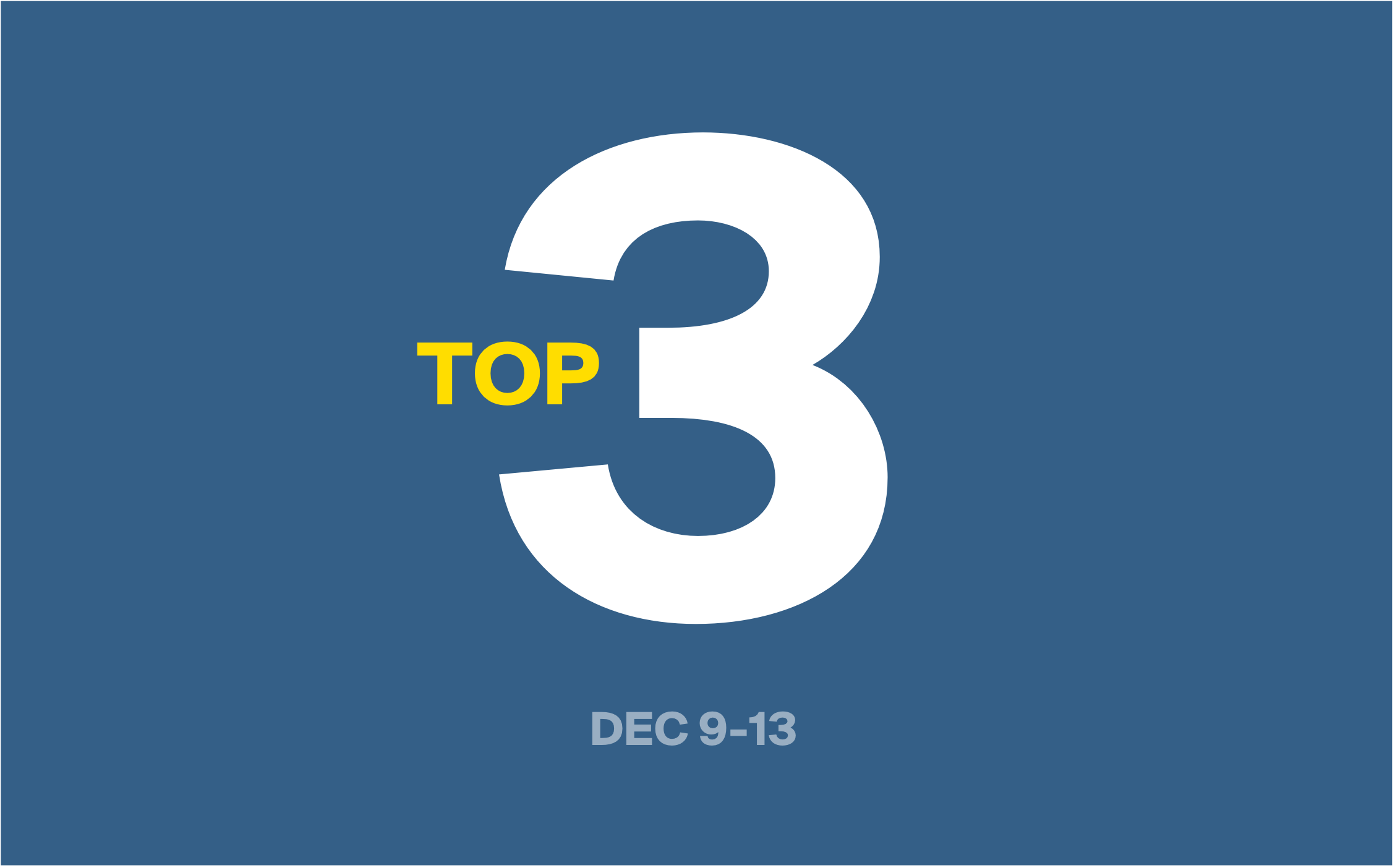 This week's private placements roundup is more diverse than most, with a pharmaceutical, cannabis, and renewable gas company each announcing massive deals.
Dive into each financing below. Read the attached press releases to learn more or visit our financings page to see a list of every private placement in Canada, updated daily.
1. Aurinia Pharmaceuticals Inc. (TSX: AUP)
Gross Proceeds: US$191.7 million (~CA$253 million)
Sector: Healthcare
Units issued: 14.44 million
Type: Common shares
Price: $15.00 per share
Agents: Jeffries LLC, SVB Leerink LLC
Use of Proceeds: Launch activities
Aurinia Pharmaceuticals announced on Friday that it had closed a $191.7 million public offering of common shares, along with the full exercise of an overallotment option (all dollar amounts in this section USD). The company issued 14.44 million shares at $15.00 each, a steep 18.7% discount from its Nasdaq trading price before the announcement of the offering of $18.46 per share.
The company says it plans to use the proceeds for "pre-commercialization and launch activities," presumably for its flagship drug voclosporin, an immunosuppressant the company is developing to combat inflammatory and autoimmune conditions. The company recently reported positive results from its phase 3 trial for the drug in the treatment of lupus nephritis, a disease that can result in kidney failure and death. The drug is also in two other phase 2 trials for the treatment of focal segmental glomerulosclerosis—another leading cause of kidney failure—and dry eye syndrome.
Shares of the company more than doubled in value in response to the phase 3 trial, jumping from $8.39 to $16.92 per share on the Nasdaq. It seems that many investors believe voclosporin may make it to market after a long development wrong.
2. TerrAscend Corp. (CSE: TER)
Total Proceeds: US$20 million (~CA$26 million)
Sector: Cannabis
Units issued: 10.78 million
Type: Special units
Price: $2.45 per unit
Agents: Non-brokered
Use of Proceeds: Facility construction
TerrAscend Corp., a cannabis company with licenses to distribute in Canada, the US, and Europe, proposed a non-brokered private placement on Tuesday aiming to raise US$20 million.
The company will issue 10.78 million special units for $2.45 each. Each unit will consist of a common share and a full warrant entitling the holder to purchase an additional share for $3.25 for 24 months after the deal closes.
Funds will be used to "accelerate the completion" of its cultivation and processing facilities in New Jersey, and go toward a payment associated with the company's recent acquisition of Ilera Healthcare.
The company says the deal has already been subscribed to the tune of US$15 million by its new executive chairman Jason Ackerman, Entourage Effect Capital, and JW Asset Management, LLC. Read more about the deal and the company in our article here.
3. Xebec Adsorption Inc. (TSX-V: XBC)
Total Proceeds: $20 million
Sector: Gas purification
Units issued: 9.5 million
Type: Common shares
Price: $2.10
Agents: Desjardins Capital Markets (bought deal)
Use of Proceeds: Develop new projects
Renewable gas company Xebec Adsorption announced a $20 million bought deal on Monday underwritten by a syndicate of underwriters led by Desjardins Capital Markets.
The company will issue 9.52 million common shares at $2.10 per share. It has also granted the underwriters of the deal an over-allotment option to purchase another 15% of the offering at the same price—if exercised in full, this will bring the total proceeds to $23 million. The deal is expected to close around Dec. 27.
Xebec says it plans to use the funds primarily to "develop and invest in new renewable gas projects," its bread and butter.
With severe pressure on natural gas utilities to curb carbon emissions, renewable gas produced by landfills, manure digesters, and other sources is becoming an attractive option. Xebec engineers and manufactures equipment to produce these gases, and clearly, investors are betting big on its prospects. Xebec's stock has been among the top performers on the TSX-V this year, climbing 208.3% to $2.22 per share.