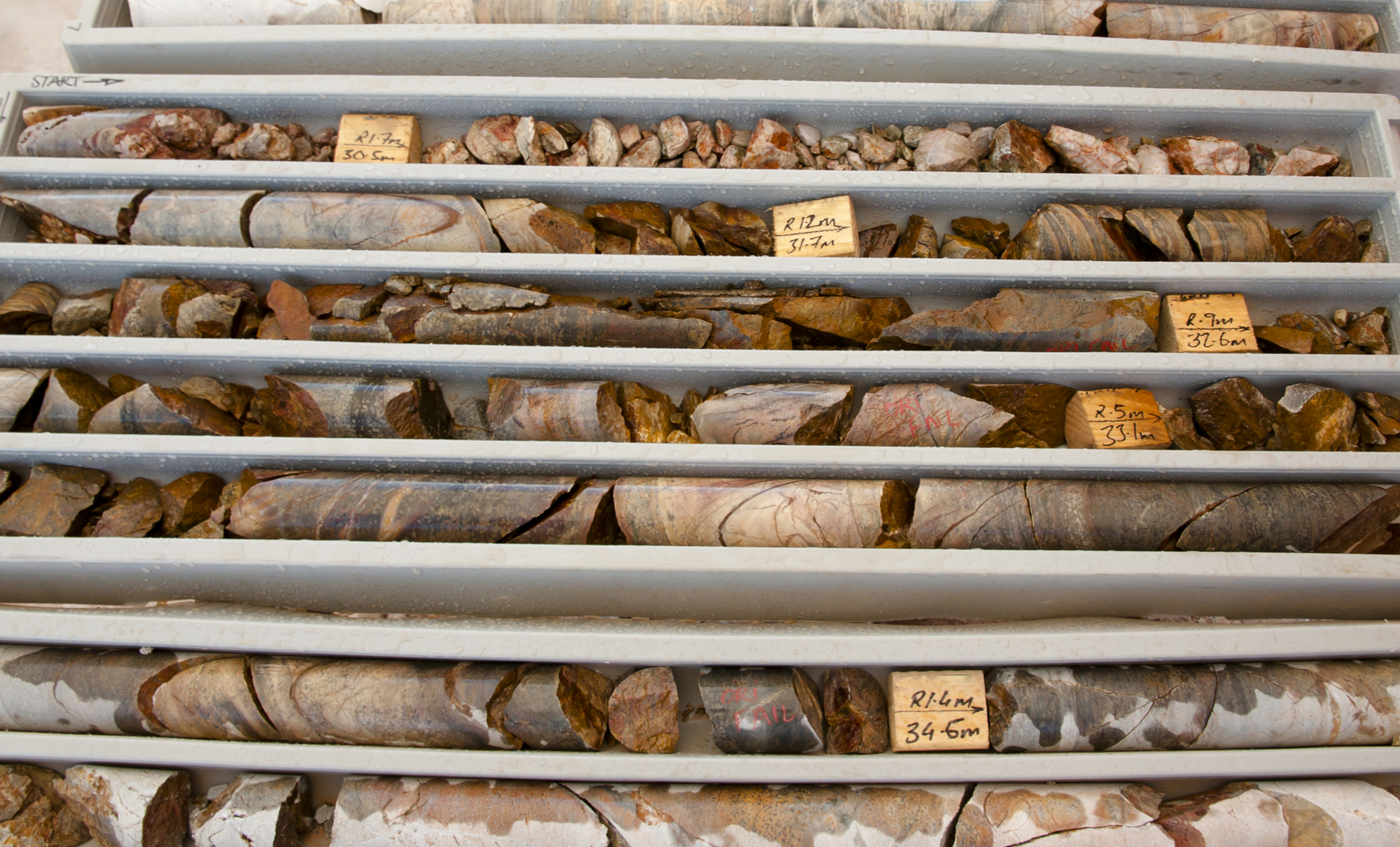 Source: Adwo, Shutterstock.com
Gold junior Wallbridge Mining Company Ltd. (TSX: WM) announced on Friday that it had closed a $42.5 million private placement aiming to fund continued exploration and development at its Fenelon property in northwestern Quebec.
Under the terms of the non-brokered deal, the company will issue approximately 74.5 million common shares at 57 cents each. The shares will be subject to a four-month hold from the date of issuance.
Fenelon has been Wallbridge's principal exploration target throughout 2019, where it is now around 63,000 metres into a 70-80,000-metre drill program scheduled to finish up by the end of the year. Most promising is the property's Lower Tabasco zone, where the company intercepted 27 grams of gold per tonne (g/t Au) over 38.39 metres at a depth of 500 metres back in October. The company is still awaiting precise data from more recent drilling around the aforementioned hole but says that the surrounding holes have continued to turn up visible gold.
The company says that it plans to have a maiden resource estimate for the project by early 2021. It is also currently working toward permitting a small mine processing 400-500 tonnes per day in the Main Gabbro zone of Fenelon by the end of 2020.
Marz Kord, the company's president and CEO, says that the closing of the financing provides Wallbridge "with the required financial resources to complete its planned 2020 exploration activities as [it] advance[s] Fenelon towards production." Mr. Kord has led Wallbridge since 2012. Before that, he served as the executive vice president of global mining for Genivar (now WSP Global), a Canadian engineering consulting firm.
Wallbridge shares jumped dramatically following the report of the 27 g/t Au assay, with the stock has almost doubled from 35 cents per share to 68 cents per share. Shares have risen 6 cents since the announcement of the private placement, and are currently up 339% for the year.