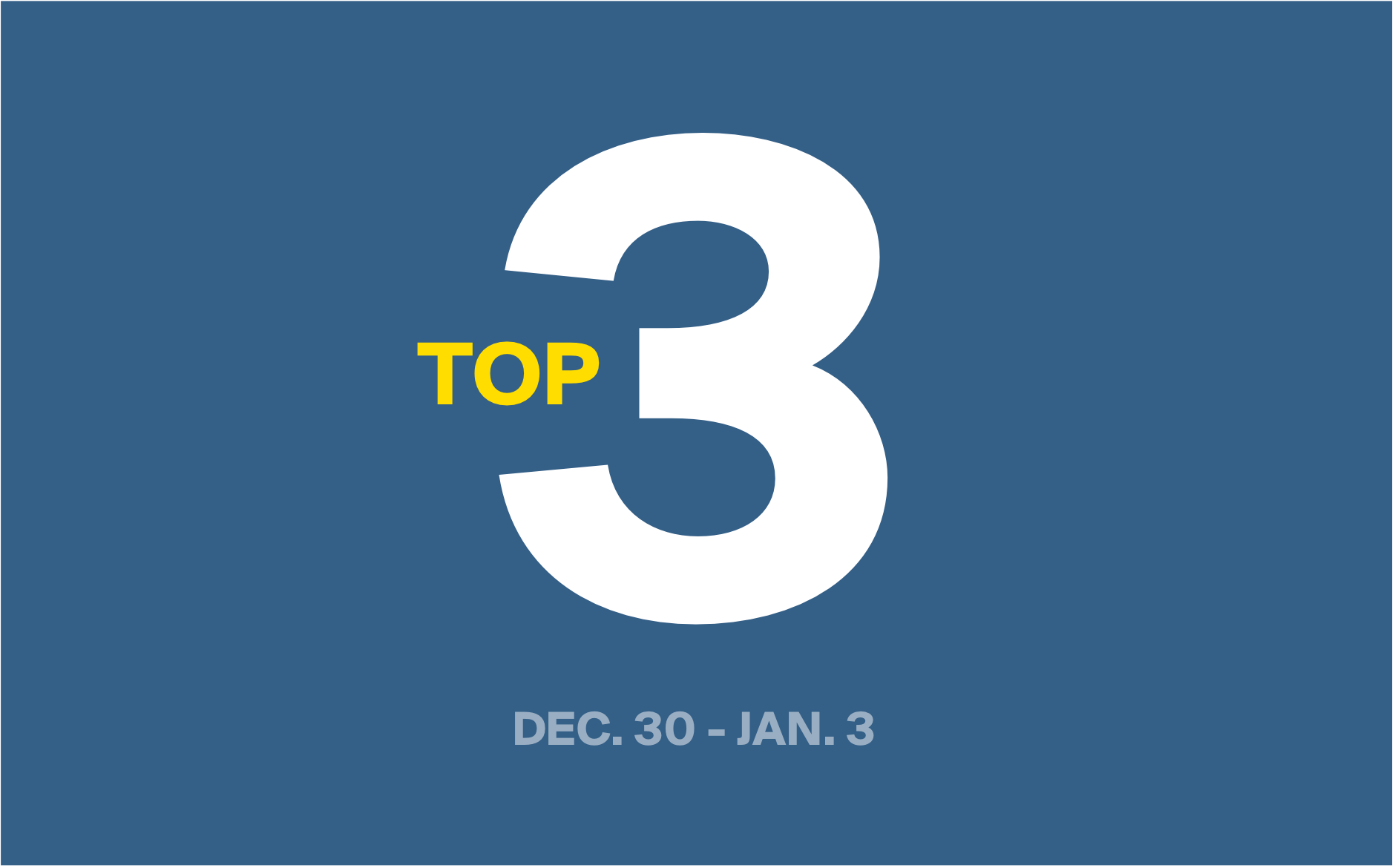 It's the beginning of a new decade, and the capital is already flowing. This week we saw two mining companies—one which had a stellar 2019 and one junior that remains below-the-radar—secure large private placements, while a Vancouver-based biotech firm made a push to reach commercialization in the US.
As always, check out the attached press releases or our own articles to dig deeper, or visit our financings page to browse our database tracking every financing, updated daily.
1. SilverCrest Metals Inc. (TSXV: SIL)
Gross Proceeds: $13.24 million
Sector: Mining
Units issued: 1.82 million
Type: Common shares
Price: $7.28 per share
Agents: Non-brokered
Use of Proceeds: Continued exploration
SilverCrest Metals is appearing in our Top 3 article for the second time in a month after it announced that it has entered into an agreement with SSR Mining Inc. (TSX: SSRM), its shareholder, to raise $13.24 million.
SSR will purchase 1.82 million common SilverCrest shares at $7.28 each—a $1.49 discount from SilverCrest's share price at market close yesterday. The deal comes as a result of the exercise of a piece of the investment agreement formed between the two companies back in 2018.
SilverCrest says the proceeds will be used to fund continued exploration at its Las Chispas Project. We wrote about SilverCrest and Las Chispas in December when the company secured a $92 million bought deal. Shares of SilverCrest took off last year after the company reported a preliminary economic assessment for Las Chispas, estimating a net present value of the project at US$407 million. Further exploration has only boosted investor enthusiasm. The company is certainly a junior miner to watch in 2020.
Gross Proceeds: US$10 million
Sector: Biotech
Units issued: 2.41 million
Type: Special units
Price: $4.13 per unit
Agents: H.C. Wainwright & Co.
Use of Proceeds: Medical device commercialization
Neovasc Inc. announced a US$10 million private placement Thursday to raise funds in an effort to bring its Reducer device from the EU to the US market (all dollar amounts in this section USD).
The Vancouver-based biotech firm will issue 2.41 million special units for $4.13 per unit. Units will include a common share and a full warrant, exercisable at the same price for four years.
Neovasc's Reducer product, a tiny implant designed to fight refractory angina, has been available in the EU since 2015 but has yet to make its way to the US. On Tuesday the company announced that it had submitted the Reducer for approval by the FDA, and says the proceeds of this private placement will be used in part to fund commercialization of the product in the US. Read more about the financing and the company's efforts in our article here.
3. Para Resources Inc. (TSXV: PBR)
Gross Proceeds: $5 million
Sector: Mining
Units issued: 50 million
Type: Special units
Price: $0.10 per unit
Agents: Non-brokered
Use of Proceeds: General corporate and working capital
Junior miner Para Resources announced a $5 million non-brokered private placement on Monday, which it says will be used for "general corporate and working capital purposes and [for] work related to the [c]ompany's projects."
The company will issue up to 50 million special units for 10 cents each, with each unit comprised of a common share and a full warrant exercisable at 15 cents for the next two years. However, if shares of Para exceed 30 cents per share for 10 consecutive trading days, the warrants will expire 30 days later.
Para is a small mining and exploration firm with projects in Arizona, Colombia, and Brazil. In 2019 the company was primarily focused on its Gold Road Mine in Oatman, Arizona, where it began underground mining in February, with a production target of 2,500-3,000 ounces of gold per month expected in Q1 2020.