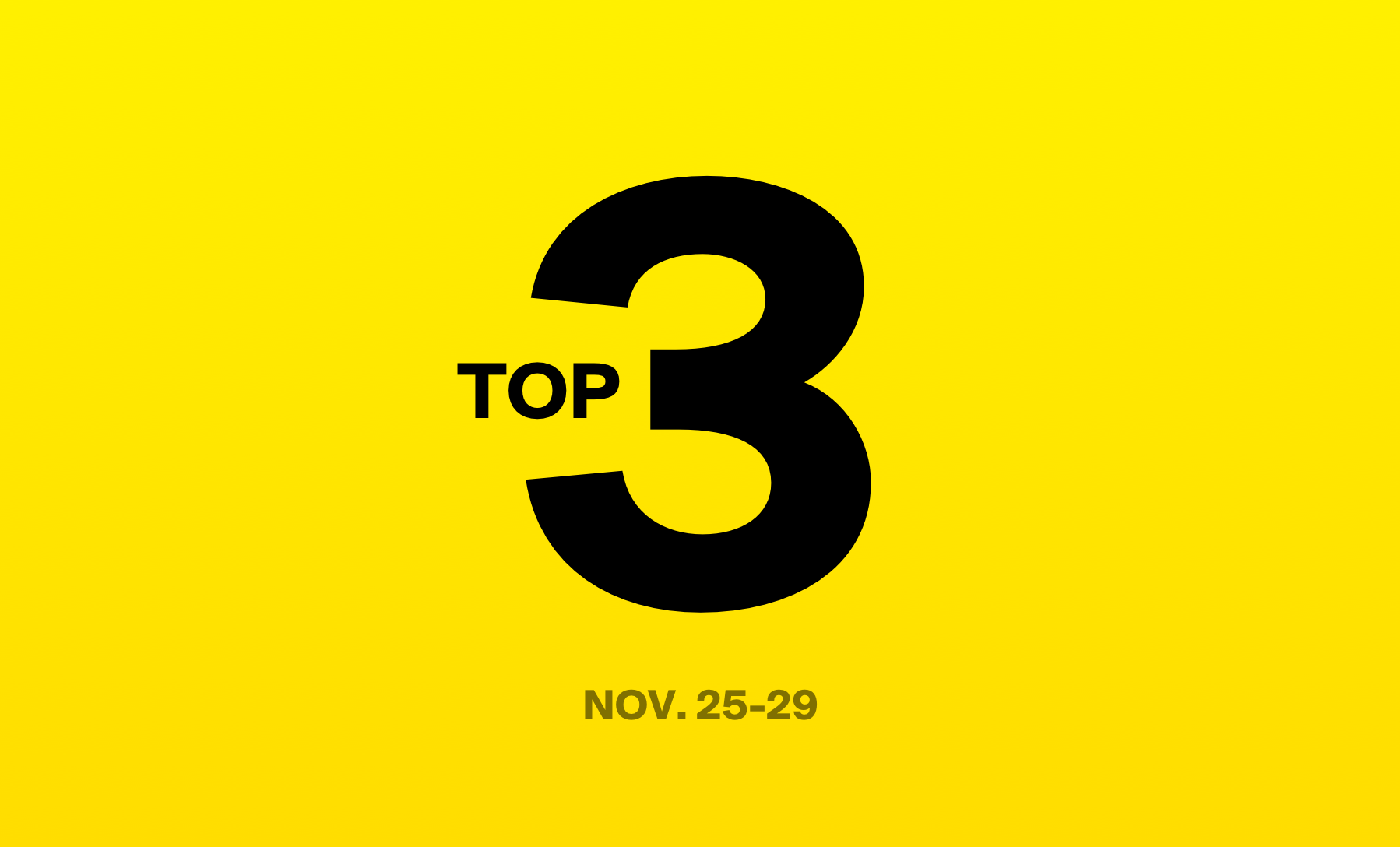 The cannabis market has plummeted in 2019, but that hasn't stopped two producers from securing large bought deals this week. The Green Organic Dutchman replaced a chunk of its previously-announced $103 million financing with a better private placement, and Charlotte's Web Holdings acquired a massive check for vague "working capital." Meanwhile, junior miner Skeena opened its third private placement of the year with funds earmarked for exploration expenses.
Dig into each financing below. Read the attached press releases or our articles to learn more, or visit our financings page to see a list of every financing in Canada, updated every single day.
1. Charlotte's Web Holdings Inc. (TSX: CWEB)
Sector: Cannabis
Type: Special Units
Units: 5 million
Price: $13.25 per unit
Total Proceeds: $66.25 million
Agent: Cannacord Genuity Corp. (bought deal)
Use of Proceeds: Working capital
CBD producer Charlotte's Web Holdings announced Monday that it had entered into a $66.25 million bought deal with a syndicate of underwriters led by Canaccord Genuity Corp. The company will issue 5 million units at a price of $13.25 each, with each unit including a common share and one-half of a purchase warrant. Each full warrant will be exercisable $16.50 each for the next 2 years.
Charlotte's Web also granted the underwriters an overallotment option to buy up to 750,000 more units on the same terms, noting that if the full option is exercised, that will bring the total for the deal up to $76.19 million.
The company says it plans to use the money to fund "business development" and "for general working capital purposes." In its Q3 earnings report, Charlotte's Web noted that it already had US$95.9 million in working capital, though US$57.6 of that was backed-up inventory. Due to a glut of CBD supply in the US driving down prices and Charlotte's Web selling barely more product in Q3 than in Q2, the company recorded a loss of US$1.3 million, which it hasn't done since Aug. 30, 2018, when it joined the TSX.
Shares of Charlotte's Web have dropped 99 cents to $13.01 per share since the company announced the private placement.
2. The Green Organic Dutchman Holdings Ltd. (TSX: TGOD)
Sector: Cannabis
Type: Special Units
Units: 29.33 million
Price: 75 cents per unit
Total Proceeds: $22 million
Agent: Cannacord Genuity Corp. (bought deal)
Use of Proceeds: Facility construction
The Green Organic Dutchman added a bought deal $22 million private placement Tuesday to its previously-announced $103 million financing. Both are earmarked to fund the construction of two key facilities for which the company has struggled to find bridge financing for months.
In the latest deal, TGOD will issue 29.33 million units at 75 cents each for a total of $22 million. Each unit will include one common share and half a warrant, with each warrant entitling the holder to purchase an additional common share at $1.00 for the next three years.
TGOD has also granted the underwriters, led by Canaccord Genuity Corp., an overallotment option to purchase an additional 4.4 million units at 75 cents for 30 days after the deal closes, potentially raising another $3.3 million.
TGOD's Ancaster and Valleyfield facilities have been caught mid-construction as the company struggled to secure financing for the projects. These latest deals reduce that uncertainty somewhat, though investors still seem disappointed. Shares of TGOD are down 13 cents since the announcement of the latest private placement.
3. Skeena Resources Limited (TSX-V: SKE)
Sector: Precious metals
Type: Flow-through shares
Units: 18.29 million
Price: 82 cents per share
Total Proceeds: $15 million
Agent: Non-brokered
Use of Proceeds: Continued exploration
Junior gold miner Skeena Resources announced a non-brokered private placement on Monday, hoping to raise $15 million to fund ongoing exploration.
The company will issue 18.29 flow-through shares at 82 cents per share. The deal is expected to close by Dec. 16.
Skeena says the money will be used for "exploration activities," which probably means it will largely go toward continued drilling at its Eskay Creek deposit. The company recently released a preliminary economic assessment for the property, which pegged the mine at an after-tax net present value of $638 million.
Skeena has spent much of 2019 steadily exploring the Eskay Creek project. Most recently, it intercepted 9.14 grams of gold per tonne over 9.8 metres. Investors have responded positively to nearly every assay result released this year.
Shares of Skeena have dropped just one cent since the financing was announced.